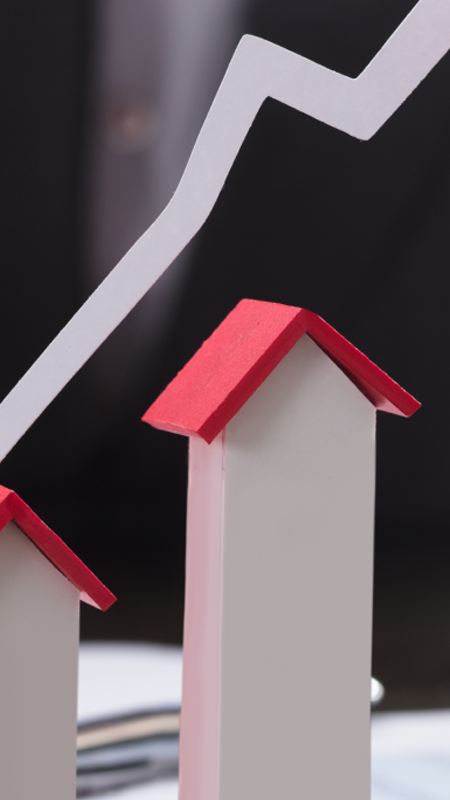 July 13, 2023
GJ Properties Sets New Standards for Real Estate Excellence with ISO 9001:2015 award
At GJ Properties, we take immense pride in our journey as a innovative, environmentally friendly, and sustainable real estate developer in the UAE. Over the past decade, we have had the privilege of completing more than 15 breathtaking real estate projects in Ajman and the Northern Emirates. Our commitment to excellence in design and construction has propelled us to the forefront of the industry, earning us a reputation as a trusted name in the realm of sustainable properties.
What sets us apart is our unwavering dedication to delivering nothing short of perfection. From the initial concept to the final touches, we meticulously craft each project with meticulous attention to detail, ensuring that every aspect reflects our commitment to sustainability and quality. Our team of talented professionals combines innovative design concepts with the finest materials, resulting in properties that exude elegance and sophistication.
At GJ Properties, we have always placed great emphasis on upholding the highest standards of quality and professionalism. The ISO 9001:2015 accreditation is a testament to our unyielding commitment to excellence in all aspects of our operations. It reflects our dedication to providing our valued clients with the best possible solutions for their real estate needs.
Our clients are at the heart of everything we do, and their satisfaction is our top priority. The ISO 9001:2015 award validates our steadfast commitment to meeting and exceeding customer expectations. By implementing internationally recognized quality management systems, we ensure that our clients receive exceptional service, transparent processes, and efficient communication throughout their real estate journey.
With the ISO 9001:2015 accreditation, we have set new benchmarks for service excellence in the real estate industry. This achievement inspires us to continually improve and refine our processes to provide our clients with an exceptional experience. From property acquisition and management to personalized support, we strive to deliver top-notch service at every step.
Earning the ISO 9001:2015 award is not the end of our journey; it is just the beginning. We view this recognition as a catalyst for ongoing improvement and innovation. By embracing a culture of continuous improvement, we constantly evaluate our practices, incorporate valuable feedback, and adapt to evolving industry trends. This ensures that we stay ahead of the curve and consistently deliver outstanding results for our clients.
We would like to extend our heartfelt gratitude to our dedicated team whose hard work and commitment made this achievement possible. We also want to express our sincerest appreciation to our valued clients for their trust and support. Your confidence in our services motivates us to continuously raise the bar and provide you with the exceptional real estate experience you deserve.
We take great pride in attaining the quality award," stated Mr. Ali Jaber, CEO of GJ Properties. "It is a true testament to our unwavering commitment to excellence and our continuous drive for improvement across our operations. For us, success is not just measured in completed projects; it is measured in the satisfaction and happiness of our clients. We strive to create living spaces that transcend expectations, providing a true sense of innovation, environmental friendly, sustainable and comfort. It is this focus on customer satisfaction that has earned us the trust and loyalty of our esteemed clientele.
Subscribe to our newsletter