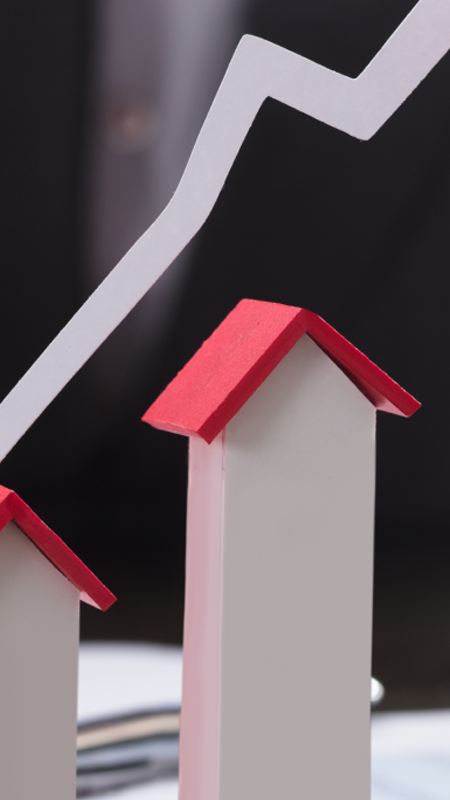 April 14, 2022
GJ Properties wins Bayut Dubizzle Award
GJ Properties has built a robust reputation over the years as one of the leading developers in Ajman and the Northern Emirates, according to Mint Stalk Marketing Agency in the UAE. GJ's hard work and dedication have been recognised, hence why they were selected as one of the Agencies of the Year at the Bayut Dubizzle Awards 2020. From their impeccable customer service to their faultless operations, they work tirelessly in the hope of constantly meeting their partners' expectations and demands.
Ajman's increasing popularity with both the local Emiratis and expatriate communities is due to its numerous advantages when it comes to affordability, high-savings, safety and leisure. The countless residential development projects to which GJ Properties is contributing to, are accelerating Ajman's overall transformation and development, and are therefore attracting communities from all over the United Arab Emirates as well as from abroad.
Our Chief Executive Officer, Ali Jaber, stated: "After receiving this award on behalf of GJ Properties, our position in the field became evident. We were always confident in our achievements and it has been a privilege working alongside an incredible team of dedicated individuals without whom this award would not have been possible. This milestone simply reflects our passion for the job as well as our ethos, and paves the way for us to constantly push ourselves and set the benchmark for the industry. Seeing our progress over the years has been inspiring and rewarding."
About GJ Properties:
GJ Properties is the premier Private Luxury Real Estate Developer, Commercial and Residential Real Estate Leasing Company in the Emirate of Ajman and the greater Northern United Arab Emirates Region. Possessing both an extensive freehold and leasing portfolio that accommodates the lifestyle of the highly cosmopolitan and culturally diverse population. The GJ Properties Freehold portfolio sets the standard for luxury developments and is based on providing ergonomically and architecturally unique developments engineered for modern living styles of the diverse sector of the population. As one of the leading real estate developers in the United Arab Emirates, one of our main objectives is to accelerate Ajman's development and contribute to its recognition as an attractive and prosperous destination for living and working.
ay for us to constantly push ourselves and set the benchmark for the industry. Seeing our progress over the years has been inspiring and rewarding."
Subscribe to our newsletter