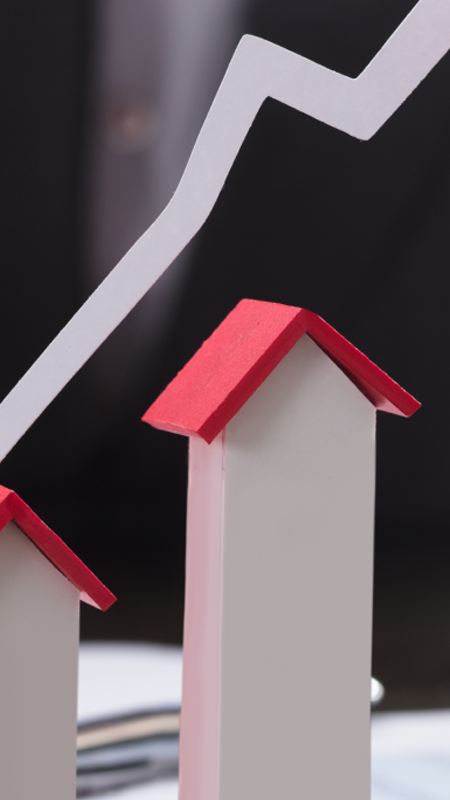 August 22, 2023
The Increasing Demand for Pet-Friendly Apartments
Many renters in Dubai live with their pets which has made the city one of the most pet-friendly cities on the planet. More and more people are adopting pets like cats, dogs, or other animals which is increasing the need for pet-friendly accommodations.
Let's have a look at some of the residential developments in Dubai with pet-friendly apartments.
Residential Areas with Pet-Friendly Apartments in Dubai
1. Downtown Dubai
It is among the most lavish neighborhoods in Dubai. If you are searching for expensive pet-friendly developments, this is the place to check out. The inhabitants of Downtown Dubai can enjoy walking in the popular Burj Park with their animals at any time of the day.
The residential developments in this area offer some of the best apartments for rent and sale in the city. With dog-friendly cafes, the Downtown area is ideal for dog parents. You can purchase a studio apartment here for about AED 91,000 and a three-bedroom apartment for as high as AED 319,000.
2. Jumeirah Village Circle
JVC is one of the pet-friendliest communities in Dubai with several green and open spaces best for pets. Jumeirah Village offers apartments near pet shops to rent and buy for pet parents.
You can buy a studio apartment for around AED 36,000 and the price can go as high as AED 72,000 depending on the number of rooms.
Read More: The most popular areas to invest in Ajman Real Estate market
3. Jumeirah Lake Towers
JLT is one of the communities in Dubai that offers pet-friendly housing for animal lovers. Jumeirah Lake Towers is a stunning development with majestic lakes and lush green spaces.
Your pets will enjoy their daily walk in this picturesque location. The area also features a gated dog park that offers a secure atmosphere for dogs to enjoy and play. It is ideal for pet parents too as the location boasts numerous cafes.
Tenants need to pay about AED 44,000 for a studio apartment and about AED 121,000 for a three-bedroom apartment.
4. Dubai Hills Estate
This place has an ideal blend of standard and lavish apartments. Dubai Hills has villas, apartments for sale and townhouses, all with greenery around them.
The area boasts dedicated pet parks which makes it the perfect place for dogs and cats. The pet owners can connect at bars and pubs nearby. You can get a three-bedroom apartment for about AED 171,000 and a studio apartment for around AED 42,000.
5. Dubai Sports City
Do you own a large dog and are hunting for bigger houses with a lot of space? Then consider living in Dubai Sports City. As the name implies, DSC is all about sports with multiple facilities close by. The apartments are reasonably priced.
People can rent a three-bedroom apartment for around AED 76,000 and a studio apartment for nearly AED 28,000. Or you may choose a house to buy as their prices are also very decent.
The Demand for Pet-Friendly Apartments is Increasing
People often find difficulty in finding and retaining a rental apartment if they have pets with them. Many residential developments have policies that force pet owners to send their cats and dogs to shelters.
However, the situation is changing as more people are adopting pets than ever. Communities are changing their rules and now it's comparatively easy to locate places that allow pets.
Some residential communities allow pets of certain weights and breeds which shut out many pets who don't fulfil their criteria. Tenants have now stopped compromising on their pet's safety and health and are searching for rental properties that allow them.
Conclusion
Rental apartments that embrace all types of pets regardless of their weight, size, or breed will save thousands of animals from ending up in pet shelters. Residential communities need to try no family has to pick between their house and their pet.
Subscribe to our newsletter