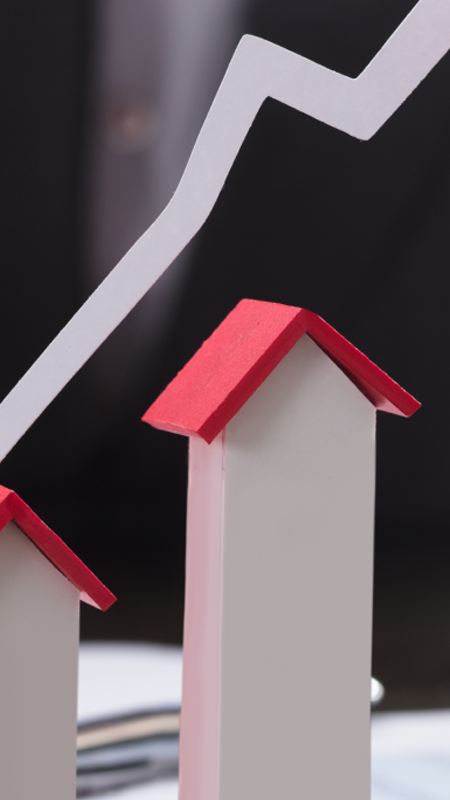 July 26, 2023
Ajman Popular Areas to Buy Properties in 2023
As of 2023, Ajman continues to be an attractive destination for property buyers due to its growing economy, strategic location, and various investment opportunities. Some of the popular areas to buy properties in Ajman include:
Conqueror Tower
Conqueror Tower is a prominent residential development in Ajman, known for its modern apartments and luxurious amenities. Located in a prime location, the tower offers stunning views of the city and the surrounding areas. It is a popular choice for investors and residents seeking a high-end living experience in Ajman.
Al Ameera Village
Al Ameera Village is a well-established community featuring a mix of villas and townhouses. The area offers a peaceful and family-friendly environment, making it a suitable choice for those looking to settle down in a serene neighborhood. Al Ameera Village provides easy access to schools, parks, and essential amenities.
Al Jurf
Al Jurf is a rapidly developing area in Ajman, featuring modern residential developments and plenty of amenities such as restaurants, supermarkets, and recreational facilities. It is a popular choice for both investors and end-users.
Al Zahra
Al Zahra is known for its peaceful atmosphere and affordable properties. The area has a mix of residential units, and its close proximity to major roads provides easy access to neighboring Emirates.
Emirates City
This ambitious development is a cluster of towers and residential buildings, offering a diverse range of properties, including apartments and studios. It's a popular choice for investors looking for affordable real estate options.
Al Mowaihat
Al Mowaihat is a family-friendly area with a mix of apartments and villas. It boasts several schools, parks, and shopping centers, making it a desirable location for families and young professionals.
Ajman Downtown
This area is the heart of Ajman's commercial and business activities, offering a blend of residential and commercial properties. It is an excellent choice for those seeking convenience and accessibility to city amenities.
Al Rawda
Al Rawda is a relatively new development with modern residential properties. The area offers a peaceful environment, and its proximity to major road networks makes commuting to other Emirates convenient.
Al Zahia
Al Zahia is a master-planned community known for its premium villas and townhouses. It features landscaped parks, community centers, and recreational facilities, attracting families seeking a luxurious lifestyle.
Al Hamidiya
Al Hamidiya is an up-and-coming area with affordable residential options, including apartments and villas. Its serene environment and potential for future growth make it an attractive investment choice.
As the real estate market can change over time, it's essential to conduct thorough research and seek advice from local real estate agents or consultants to stay updated on the best areas to buy properties in Ajman in 2023.
Subscribe to our newsletter