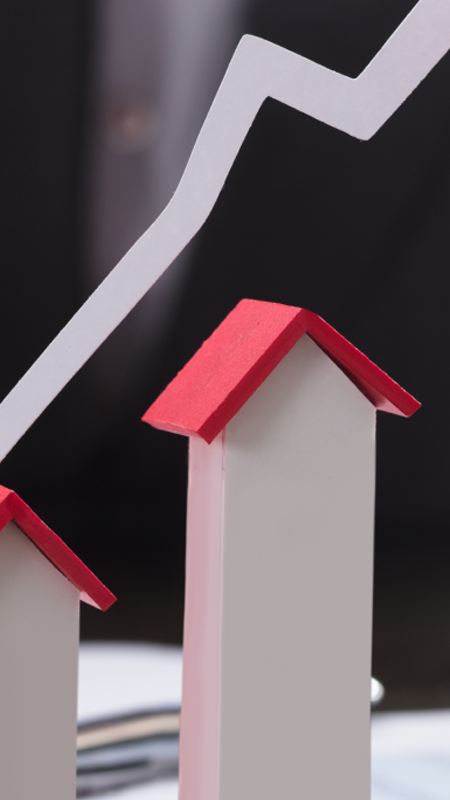 September 19, 2023
Understanding Expenses When Buying Property in Ajman
Understanding Expenses When Buying Property in Ajman
Ajman, one of the seven emirates of the UAE, has seen a surge in its real estate market, especially after the government amended regulations allowing foreigners to invest. With a plethora of options ranging from apartments to luxurious villas, Ajman offers a promising return on investment. But before diving into this market, understanding the expenses and the process is crucial.
Types of Properties in the UAE Expatriates have options like Freehold, where they receive permanent property tenure up to 99 years, Usufruct, Musataha, and long-term lease. Each type has its own set of regulations and benefits.
Evaluating the Purpose of Buying in Ajman Before making a purchase, one must decide if the property is for personal use or investment. Ajman's real estate market offers high rental yields, making it attractive for investors. On the other hand, with the government easing property ownership rules, many choose to buy for personal use.
Factors to Consider Before Buying Property in Ajman for Foreigners Location plays a pivotal role. Areas like Ajman Downtown, Al Yasmeen, and Ajman corniche are considered prime. It's also essential to study market data, consider the tenure of your stay, ensure affordability, and understand rental yields.
Costs Expected to Buy Freehold Property in Ajman Buying a property comes with its set of fees. These include NOC fees, registration fees, and commission. It's essential to be aware of these to budget appropriately.
Buying a Property in Ajman Through Real Estate Developers Researching the property developer's reputation is crucial. Ensure they are registered with the regulatory agency, verify property prices, and consult with a legal professional experienced in real estate abroad.
Mortgage Financing and Home Loan Options for Buying Property in Ajman Several banks in the UAE offer financing options for those looking to buy property in Ajman. Institutions like Emirates NBD, HSBC, and Mashreq provide various mortgage rates and terms.
Purchasing a Property in Ajman for Foreigners Foreigners can now own freehold and leasehold property in Ajman. However, it's advised to consult with investment consultants and legal experts before making a purchase.
How to Choose the Right Ajman Property Consider factors like location, proximity to amenities, noise levels, and parking situations. It's also beneficial to visit the property multiple times at different times of the day.
Rules for Foreigners Purchasing Property in the UAE Foreigners have two options: off-plan purchases from developers or individual sellers. Each has its own set of procedures and requirements.
Freehold Vs. Leasehold Property Ownership for Expats While freehold offers complete ownership, leasehold properties can be leased for up to 99 years. Understanding the difference is crucial before making a purchase.
Guidelines for Attaining High Return on Investment (ROI) in UAE Apartments in Ajman often offer higher rental yields compared to villas. Investors should focus on areas with adequate infrastructure and easy access to essential amenities.
How to Apply for a Mortgage in the UAE Consulting with a financial counselor or mortgage broker can provide insights into market fluctuations and the best options available.
Documents Needed to Buy Property in Ajman Ensure you have all the necessary documents, including a current passport, proof of residency, and evidence of regular income.
Property Taxes in Ajman Ajman is known for its lenient tax policies. However, the tax rate can vary based on various factors.
Conclusion Ajman's real estate market offers promising opportunities for both personal and investment purposes. However, understanding the expenses, processes, and regulations is crucial to make an informed decision.
FAQs
Can a foreigner buy property in Ajman? Yes, foreigners can own property in designated freehold areas in Ajman.
How long do expats need to stay to buy a home to make sense? Even a year's stay can justify buying a home in Ajman due to potential rental income.
Can I get residency if I buy property in Ajman? Yes, by purchasing real estate worth AED 5 million or more, you can obtain a resident visa.
Is it easy to buy property in Ajman? Yes, with the relaxed restrictions, it's relatively straightforward for foreigners.
Is buying property in Ajman a good investment? Yes, Ajman offers better rental yields compared to many other real estate markets.
Subscribe to our newsletter