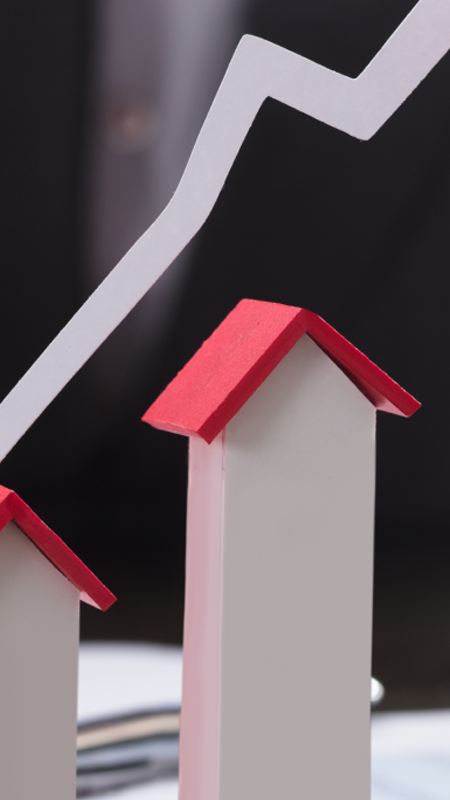 September 18, 2023
Our Apartment Complex: A Look at the Amenities and Features That Make Us Stand Out
In the bustling world of real estate, particularly in Ajman, apartment complexes are constantly vying for the attention of potential tenants. One of the most effective ways to stand out is by offering top-notch amenities. But what exactly are these amenities, and why are they so crucial?
The Must-Have Amenities in Today's Apartments
In-Unit Amenities: From upgraded kitchens with stainless steel appliances and granite countertops to in-unit washers and dryers, modern apartments are all about convenience. Features like smart home systems, air conditioning, and large windows for natural light are no longer luxuries but essentials. And let's not forget the allure of hardwood floors and the practicality of dishwashers.
Community Amenities: Beyond the four walls of an apartment, community amenities play a pivotal role in enhancing the living experience. Pools, fitness centers, community gardens, playgrounds, and dog parks are just a few examples. The ability to walk to nearby attractions, secure parking, and top-notch security systems are also high on the list for many renters.
The Role of Amenities in Real Estate Value in Ajman Amenities are not just about luxury; they directly impact the real estate value. In Ajman, where the real estate market is competitive, properties that offer a blend of essential and luxury amenities tend to have higher rental and resale values.
Addressing the Key Questions:
Features to Look for in an Apartment: Look for modern kitchens, ample storage, energy-efficient appliances, and safety features.
The Significance of Amenities and Facilities: Amenities enhance the living experience, offer convenience, and often play a role in the decision-making process for potential tenants.
Maximizing the Benefits of Your Apartment: Utilize the amenities offered, personalize your space, and engage with the community.
The Most Crucial Aspect of an Apartment: While amenities are essential, the location, safety, and overall comfort cannot be overlooked.
What Defines a Good Apartment: A combination of essential amenities, a prime location, safety features, and a sense of community.
Tips to Give Your Apartment a Luxurious Feel: Invest in quality furniture, add personal touches, and utilize lighting effectively.
Understanding Features and Amenities: While features are essential aspects of an apartment, amenities are additional facilities that enhance the living experience.
The Basics of Amenities: These include utilities, security systems, parking, and basic in-unit appliances.
The Need for an Amenity Strategy: To stay competitive, property managers and owners need to understand the evolving needs of tenants and adapt accordingly.
Conclusion: The Future of Apartment Amenities As the needs and preferences of renters evolve, so will the amenities offered by apartment complexes. Staying updated with trends and being adaptable is the key to success in the real estate market.
FAQs
How do amenities impact the value of an apartment?

Amenities can significantly increase the rental and resale value of an apartment.

Are in-unit washers and dryers essential?

Yes, they are among the top amenities renters look for.

How can I make my apartment pet-friendly?

Consider easy-to-clean flooring and provide outdoor spaces like dog parks.

What are some upcoming trends in apartment amenities?

Enhanced fitness centers, bike-friendly amenities, and online maintenance requests are on the rise.

Why is natural light important in modern apartments?

It enhances the living space and is beneficial for mental well-being.
Subscribe to our newsletter