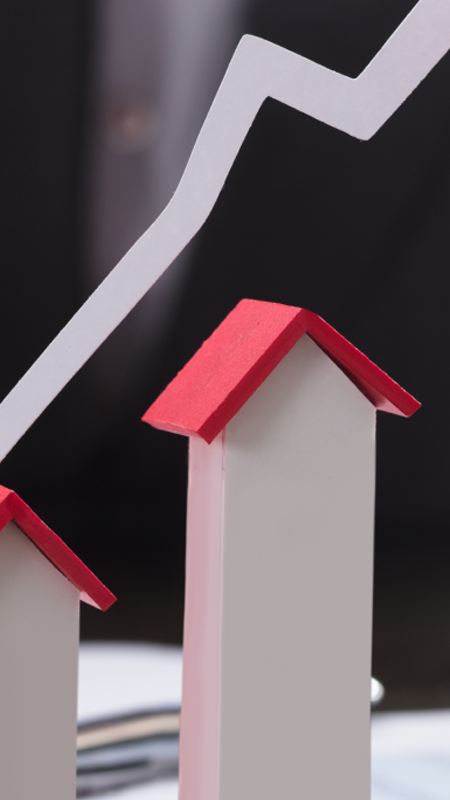 July 20, 2023
Millennium Hotels And Resorts MEA Signs Agreement For The Biltmore Residences In Dubai
Millennium Hotels & Resorts, Middle East and Africa (MEA), one of the fastest-growing hotel management companies in the region,has signed an agreement with UAE based GJ Real Estateto develop The Biltmore Sufouh Residences in Dubai.
Fahad Abdulrahim Kazim, Chief Executive Officer of Millennium Hotels and Resorts MEA, said, "We are thrilled to enter into this agreement with our respected partners GJ Real Estate, especially with such a prestigious project. Our iconic Biltmore brand perfectly complements the vision for this luxury development, and we look forward to bringing the legendary Biltmore experience to life within these residences."
Kazim continued; "We see great potential in the branded residences segment and Dubai is very much at the forefront of the exciting growth of this sector. This latest agreement continues to be in line with our development strategy to focus on expansion in key locations across the region."
Ali Jaber, Chief Executive Officer of GJ Real Estate said, "We are very proud to launch our first branded residences project in Dubai and delighted to partner with the iconic Biltmore brand to bring this project to life. We believe this collaboration will add value to owners and provide a luxury lifestyle experience to residents. Our company vision is to deliver residential spaces that meet the highest industry standards to create an exceptional lifestyle. Sales of the residences will be exclusively handled by our real estate partners at AX Capital."
With a prime location on Sheikh Zayed Road next to the Al Sufouh community The Biltmore Sufouh Residences has breath-taking views of the Arabian Gulf, Burj Al Arab and the Palm Jumeirah.
Read Full Article: Click Here
Subscribe to our newsletter