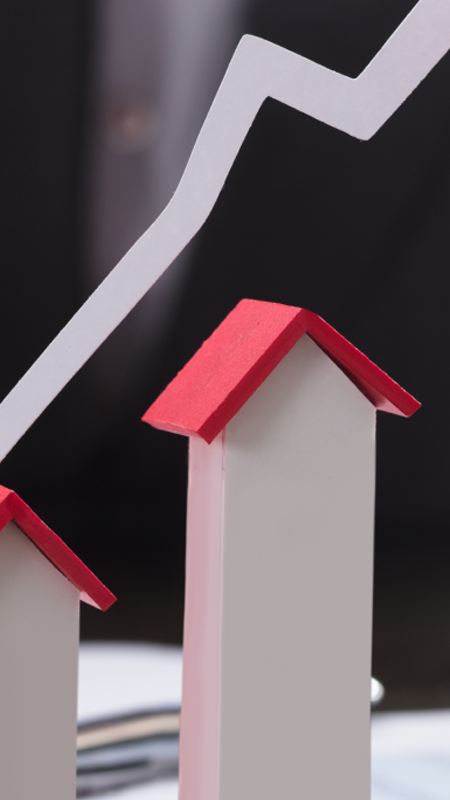 August 18, 2023
How to Find The Best Apartment for Your Remote Work Needs
You can easily stay in a hotel or hostel if you visit another city or country for a two-day business trip or short vacation. You may afford an expensive hotel on a regular holiday trip but need to find accommodation to rent if you need to spend more than a week in a place.
It becomes challenging especially if you have never been to that place before, luckily, you can easily rent an apartment in Ajman even if you don't have a single friend here.
The best part is that you can get a great deal based on your requirements and priorities. Sounds unbelievable? We will tell you where you should look to find the best options to stay for remote work so that you can weigh them up and choose one.
Let's delve deep into the ideal approaches to finding accommodation for your remote work requirements.
Ways to Find The Best Apartment for Remote Work Needs
Enquire about Dedicated Workspace
Many small luxury apartment owners list that their place has a dedicated workspace but when you arrive, you find no fancy table or office chair. The point is dedicated workspace could have any type of table.
What happens is that remote workers end up renting an apartment where they need to work next to a rickety bar stool or a kitchen island. The solution? View images of the apartment's workspace before signing a contract.
Use Airbnb
It is a website most people who travel have probably used before and it might be a boon for freelancers and remote employees in a pinch.
With global recognition and immediate booking capability, Airbnb offers an array of choices to stay all over the world such as apartments with gym facilities. Plus, customers can easily find their favorite accommodation on their preferred dates.
For example, if you are to land in a new country on the 1st and depart on the 25th, you can easily book your apartment on this platform. Airbnb only charges users for the nights they need, unlike a conventional rental contract.
Obtain Evidence of WiFi Speeds
People who work from home are largely reliant on the Internet. Some employees may offer them Wifi connectivity but they don't always guarantee network speeds.
Ensure that the apartment you rent has internet connectivity with high speeds.
You should aim for an internet speed between 50 and 100 Mbps. Higher than 100 is best, though, particularly if many people start using the internet at the same time, performing video calls and sharing large files.
If you travel solo for your remote work, this may come as less of a hassle but when you are with some team members, internet speed should be one of your main priorities when searching for rental apartments.
We recommend finding an accommodation with several routers letting people work on multiple wifi networks. It is also ideal when you accommodate a larger building and need internet signals to reach all rooms. You must get evidence of internet speed before signing a rental agreement because hosts may deceive you on this issue.
Enquire about Previous Tenants
The traits of previous tenets will inform you a lot about whether you should stay in this building. Ask if the last residents were digital nomads, managing a business from the comfort of their homes, or if they were a young couple enjoying a holiday trip.
We suggest you find accommodation where mostly remote workers stay as it will give you confidence that the property has the things you might need. Also, the host will understand your needs and preferences if they have hosted digital nomads before.
Consider Lighting
Lighting impacts productivity as it influences our circadian rhythms. Check the window sizes and ask about the direction of the sun during the day if possible. Natural light can lift your mood which increases the drive to work. Try finding apartments with balconies in Ajman to enjoy the natural lights whenever you want.
You can acquire this information by reading reviews or enquiring about the property owner. Prefer apartments with blackout blinds to block the outside lights to enjoy a sound slumber.
Read More: The Future of Smart Homes in The UAE
Think about Noise Levels
Noise also plays a notorious role in severing productivity. If you need to complete a project, you need a serene and relaxed environment. Ensure the place is far from bustling streets, metro stations, or construction sites.
If you select a private room in an apartment complex where other people live, ensure that the atmosphere is tranquil and other users keep quiet during business hours.
Conclusion
Finding an apartment that fulfills all your requirements and preferences can take some time and effort but a peaceful atmosphere with all facilities will significantly improve the quality of your work and your overall health.
Subscribe to our newsletter