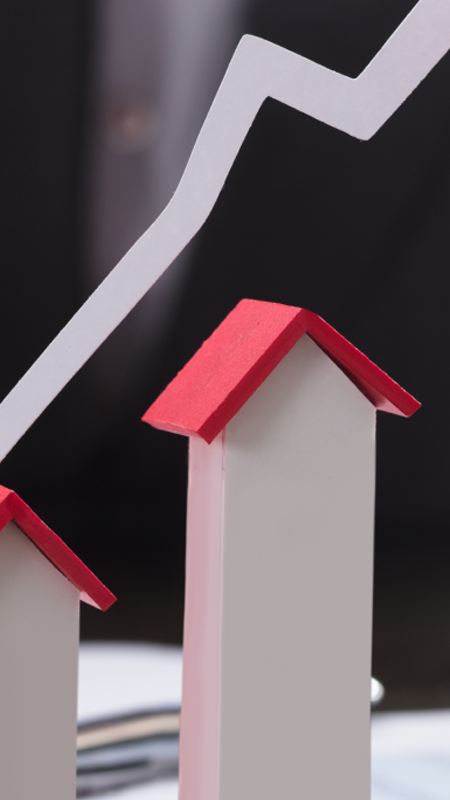 March 29, 2022
GJ Properties launches their new flagship properties in Ajman
Over the years, GJ Properties has transcended into becoming a top real estate developer in Ajman and in the Northern Emirates. The company has announced their new flagship project – Rital & Rinad Towers, located on Sheikh Khalifa Bin Zayed Road, Ajman, UAE.
The new premier towers by GJ Properties come with attractive benefits like accessible commute and lease options that scream value for potential lessees. Equipped with studio spaces, 1 BHKs, 2 BHKs, along with spacious rooms, free AC, parking and maintenance facilities – GJ's new venture is a step up in the flagship real estate industry, with an annual lease value starting from Dh18,000.
Overview of other key benefits:
Flexible Payments
Free AC, Parking & Maintenance Services
No Commissions
Direct from Owner/ Absence of Middlemen
GJ Properties is a premier private luxury real estate developer of commercial and residential real estate selling company in the Emirate of Ajman and the greater northern United Arab Emirates. The firm possesses a strong hand in both freehold and leasing portfolios that cater to the contemporary lifestyles of the culturally diverse population of the UAE. As one of the largest real estate developers in the UAE, the teams at GJ are driven to shape unique and eccentric projects – engineered for the modern tastes of the urban population. At GJ, every new venture is founded on the core objective of fulfilling a purchase or an investment with maximum value and amenities.
For more information on GJ Properties's offerings, visit www.gjrealestate.ae
Subscribe to our newsletter