Stunning views
Ajman is the smallest of the seven emirates that comprise the UAE. It is centrally located on the Arabian Gulf, with easy access to the bustling business hubs of Sharjah, Dubai, and Abu Dhabi. The Northern Emirates can be reached within 45 minutes.
With a 16-kilometer-long coastline, Ajman has some of the most spectacular beaches in the UAE. The beaches are clean, pristine, and with first-rate facilities for water sports. Ajman also boasts of beautiful mangroves, nature reserves, and mountains.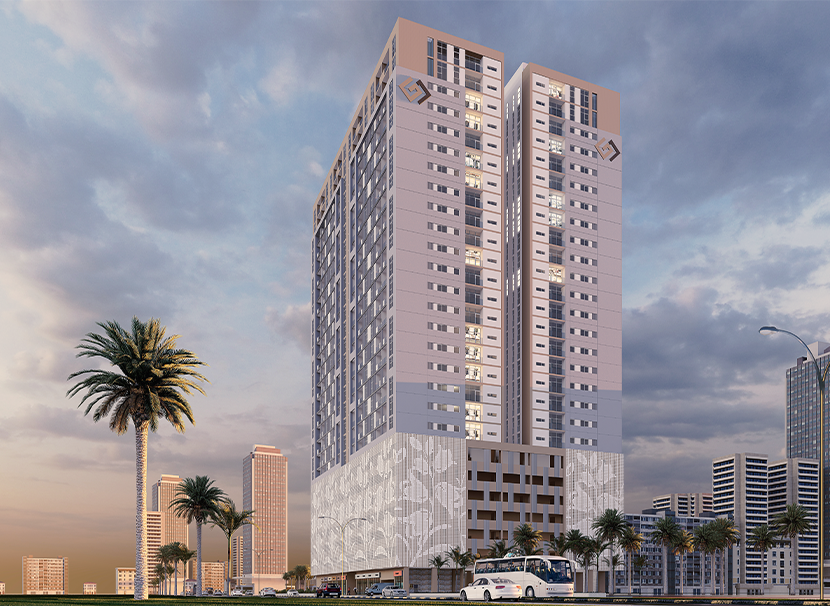 Our projects are located at some of the choicest locations in the wonderful emirate of Ajman. Ajman city is relatively small and most of our current projects are in affluent, family-friendly neighborhoods or business districts.
Our upcoming projects anticipate and take advantage of the rapid growth of Ajman city. Al Ameera Village, for instance, is located just off the E311 highway and is a short drive away from Sharjah and Dubai airport.
Subscribe to our newsletter