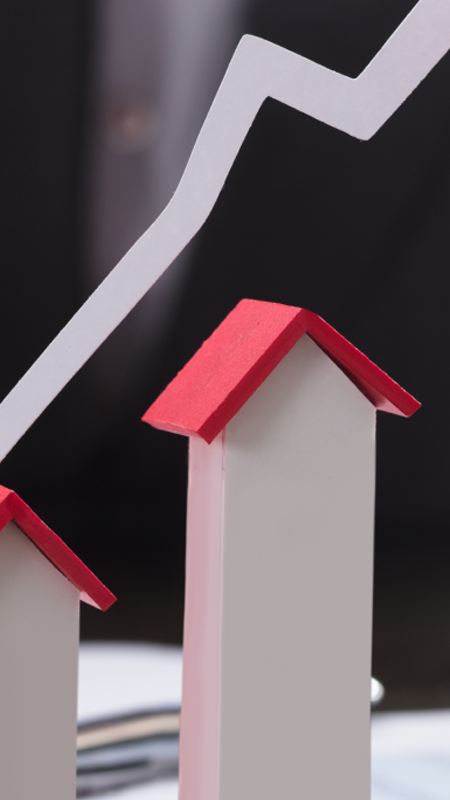 July 26, 2023
By 2023, Ajman will be the Region's First '15-Minute City'
Ajman Municipality & Planning Department has announced that Ajman is set to be titled the first 15-minute city in the Arab world by 2030.
It's a proud moment for Ajman's citizens. Whether they cycle, walk, or travel by public transport, they will reach their destination in 15 minutes.
A 15-minute city is a city planning notion that involves designing urban communities in a way that allows people to cater to most of their daily requirements within a 15-minute walk, cycling, or bike ride from their residences.
Dr. Eng Muhammad Ahmed bin Omair Al Muhairi is the executive director of the Infrastructure Development Sector of Ajman. He commented, "It was implemented for the first time in Paris and is now being implemented in many European countries. The Emirate of Ajman would be the first city in the region to implement such a theory."
Dr. Al Muhairi also explained that the MPDA will apply this concept in collaboration with private and public sector organizations to earn mutual goals, as well as the local community. Multiple ventures will be announced to apply the theory.
The application of the 15-minute venture would positively change lifestyles since it would motivate people to walk and ride public buses/trains in place of their cars.
He continued by saying that navigation and roads will be designed, infrastructure will be developed, and regulations and laws will be implemented
"Work is currently underway to prepare electronic maps that calculate and locate the main activities of any point in the neighborhoods and determine the options available to access these activities, as well as the time, is taken for that," he commented.
The Ajman municipality will carry out the project in line with its 2030 strategy, which aims to attain sustainable development depending on four pillars: diversity, proximity, location, and density.
Subscribe to our newsletter