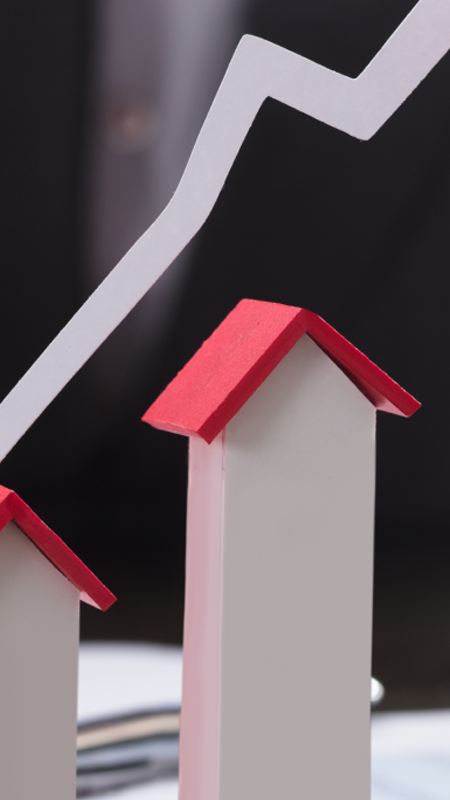 July 26, 2023
Ajman Real Estate FreeHold Law
Ajman is the smallest Emirate in the UAE. Despite being the smallest Emirate, Ajman far supersedes Dubai and Abu Dhabi as investment potential is higher in the form of smaller profits due to much lower costs than Dubai.
Ajman is only 35 kilometers away from Dubai and can be reached within 39 minutes. The number of people who wish to reside in this city is constantly growing.
With this proximity to the bustling cosmopolitan and the potential to grow fundamentally in the near foreseen future, Ajman holds the door open for people who were forecasted out of the Dubai real estate market.
Ajman Real Estate Freehold Law
Ajman's ruler, Sheikh Humaid Bin Rashid Al Nuaimi Amiri, has issued a new law under Decrees No.7 and 8 for the property rules of Ajman.
The law is called Ajman's Real Estate Freehold Law. It allows expatriates and foreign nationals to purchase, sell and own real estate in some specific zones in Ajman without a local partnership or a UAE national sponsorship.
Some Background
Before the passing of this law, the authorities only allowed non-citizens to rent properties or attain a maximum 99-years leasehold. It was a big roadblock that stopped people from other countries from investing in UAE's real estate since profit opportunities were restricted.
Dubai was the first Emirate to remove this law to attract foreign investment. Before that, United Arab Emirates wouldn't allow foreigners to own freehold properties like they could in other parts of the world.
But, now Dubai, Ras Al Khaimah, and Ajman let foreigners buy land in designated freehold zones, though they are not given permanent residence visas.
Read More: Why Should You Buy An Apartment in Rose Tower?
Ajman As An Investor-Friendly City
Property investors are now prioritizing Ajman and the implementation of Ajman's property law caused the prices to go up immediately. Such chances are very unlikely these days when capital appreciation may show a 200% development with seemingly fewer threats than some other options.
Ajman's coveted place in real estate investment just after Dubai and Abu Dhabi is owed to intense interest, investment-friendly laws, low prices, and an increasing population.
What is Freehold Ownership?
It is a type of property ownership that gives the owner full and unlimited rights over real estate units. When an individual owns a piece of land in freehold, they possess the right to utilize, inhabit and relinquish it as they please, depending on applicable legalities and rules.
Conclusion
The ability to own freehold land is pretty attractive for foreign investors for multiple reasons. They could sell the property, pass it on as inheritance or lease it. This ownership also doesn't have any time restrictions.
Ajman's real estate market continues to thrive due to the passing of the real estate freehold law, and the future will attract more foreign investments to the city.
Subscribe to our newsletter